Class I Digital Id

How's goin mates?

this page is about the east coast of Australia and what I did there. Please keep your mouse OVER the pictures to get an additional commentary!!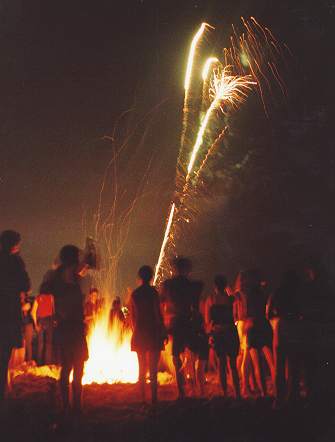 I had my first New Year's Eve on the beach. That felt a bit funny. But worse was, to sweat at christmas! Lucky me enjoyed the wonderful hospitality of Hayden's, who reminded me of the honour to have a such a wonderful family.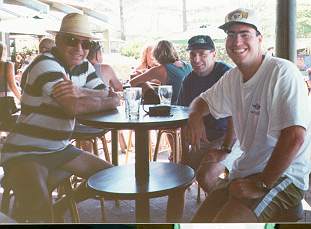 The students quarters of the Gold Coast hospital had only a TV. So after a rainy and lonely first of January I decided to change my location from the Gold Coast to a very big bit up north, to Cairns. I called Quantas and took the next flight.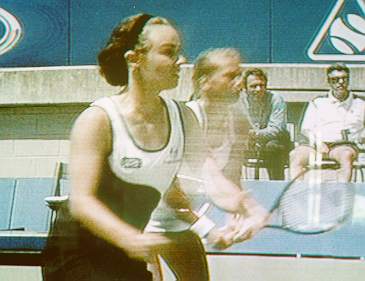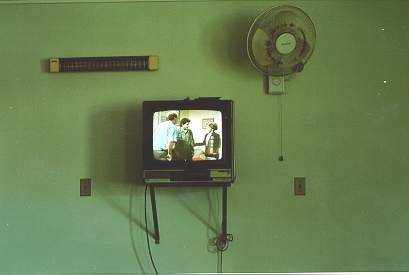 Cairns is the best juming board to experience the the Great Barrier Reef. and so I did :))). I took some live aboard boats to different destinations at the reef. I dived the Cod Hole, the Ribbon Reef, went south to Townsville to dive the Yongala and improved my diving very much.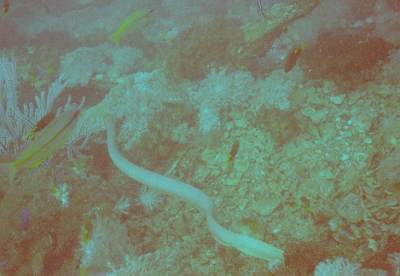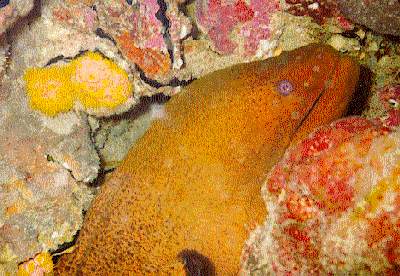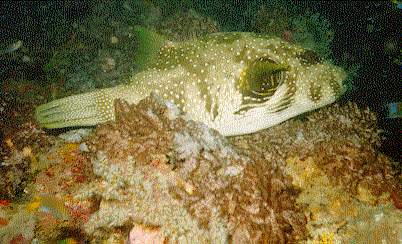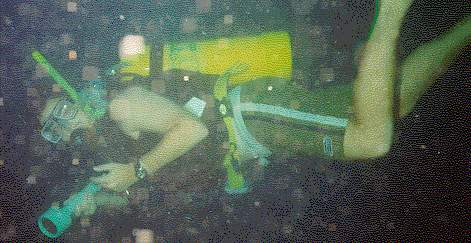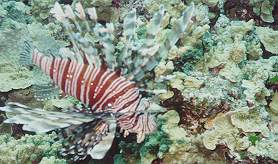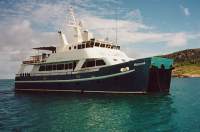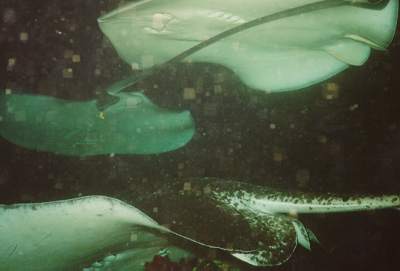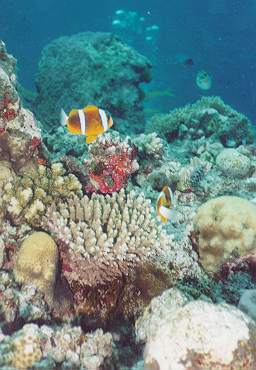 On my travels I met a lot of interesting people. I moved further south to Airlie Beach, which is a wonderful destination to see gorgeous shilas. I went on a sailing trip, but because the first one was hunted by bad weather, I had to take another one, which was excellent (very recommended: Raggamuffin)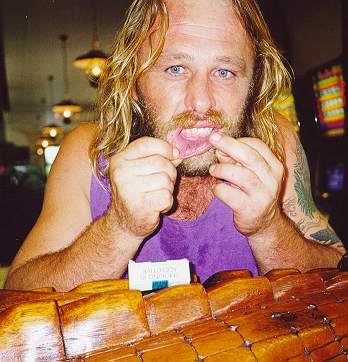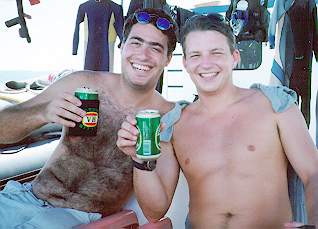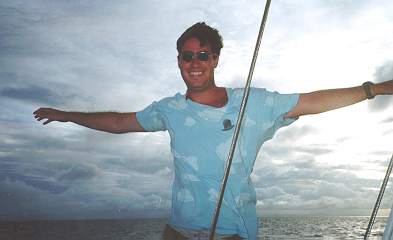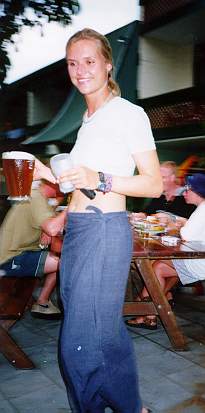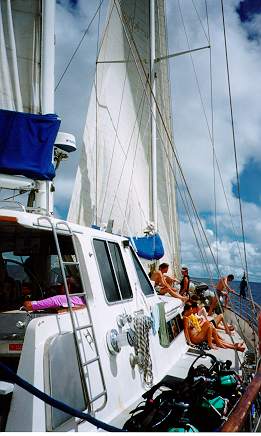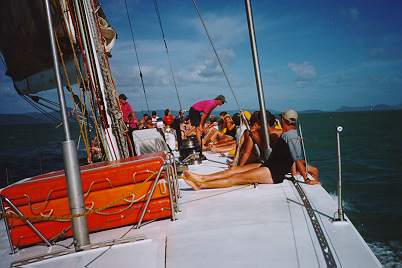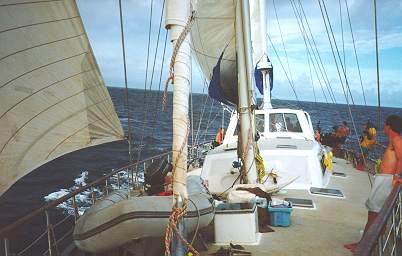 After I came back from my trip, things had changed a lot in the dorms. There were a lot of people and I learned a lot of rude Australian english and Steak cooking (1kg Rumpsteak/6 Aus$!!)