Click hereto get to the San Francisco Page, and here to get to the Yosemite page! I met Christian in the Radiology Learning Center. And he knew Eric. And Eric is married to Susan. Makes four people, the best way to fly a Cessna! So Christian and me left S.F. early on Saturday to go to San Jose by train, were we met Eric and Susan.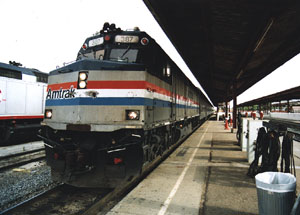 They took us to their favourite airport, were we boarded the Cessna and flew to a small western town in the east: Columbia. We had a sandwich there and then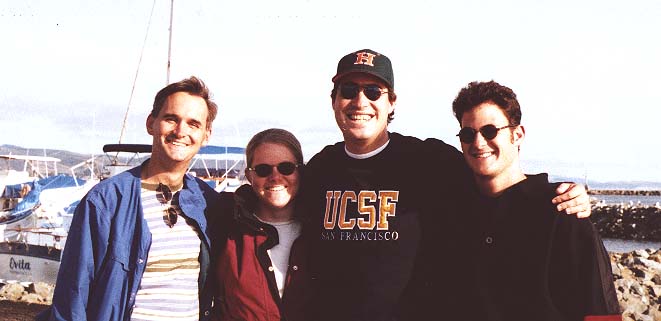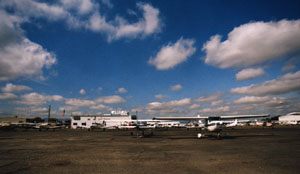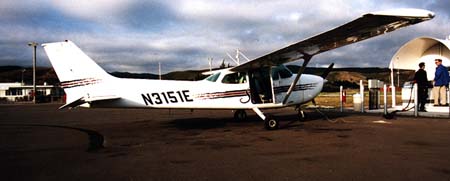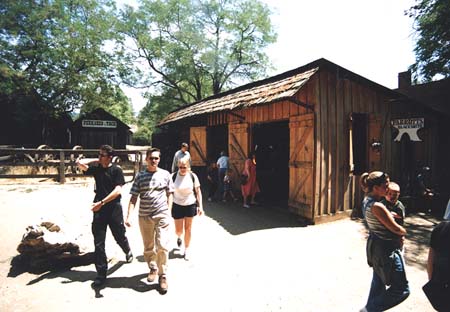 left to Half Moon Bay. But not directly... WE FLEW OVER SAN FRANCISCO BAY, ALONG THE S.F. SKYLINE, THE GOLDEN GATE BRIDGE, AND THEN ALONG THE COAST.... YESS!!!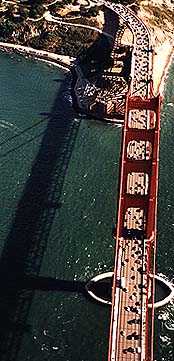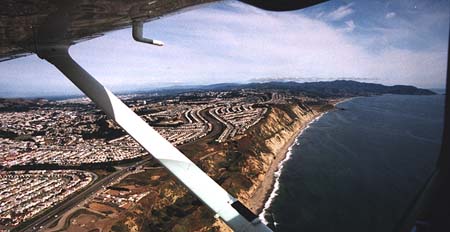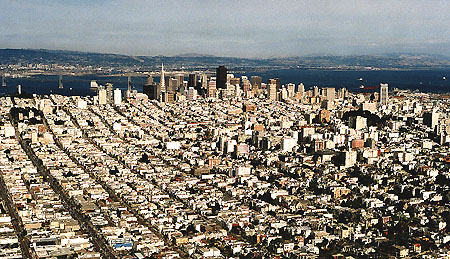 to be continued... (Film still in camera :)